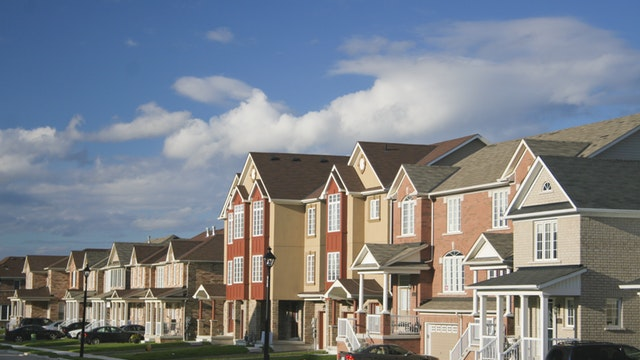 2017 ended up being a very historic year for the London, Ontario real estate market!
This is the first time that home sales have ever exceeded 11,000. This is a very big achievement for the London and St. Thomas residential real estate market. London and St. Thomas Association of REALTORS (LSTAR) began tracking housing data back in 1978, this year the number of homes sold was 11,203 and this is a 8% increase from 2016.
In 2017, the average sales price across the London and St. Thomas area was $330,037, this was up by 18.0% from 2016. By geographic area, London South was $340,793, up 21.7% from 2016. In London North, average home sales price was $407,801, up 18.1% compared to the previous year, while in London East, it was $258,734, an increase of 16.9%.  In St. Thomas, it was $261,481, up by 15.2% over 2016.
St. Thomas, Ontario saw a total of 901 homes sold in 2017, up 6.8% from 2016. In 2017, there were a total of 14,301 home listings, down 1.2% from 2016. The trend of high demand with low supply continued in 2017, with inventory (called Active Listings) down 35.6% from 2016.
The London and St. Thomas area also achieved a historic six consecutive months of record sales to a very robust out-of-town interest.
It will be interesting to see how 2018 unfolds and see if home sales continue to be strong in the London and St. Thomas area. It will be interesting to see how the new mortgage qualifications tests will have on the housing market in Canada. This is just a reminder that if you are in the process of looking for a house that you should get in touch with a realtor, as they are a professional source for buying or selling a home and can help guide you through the process.