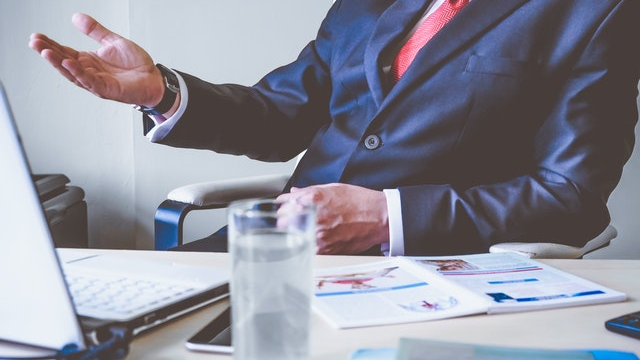 When it comes to buying or selling a home there are several good reasons to hire a real estate broker. Here are 10 that you will want to consider:
Buy or Sell at Fair Price
Brokers have access to the latest technology and latest market statistics, this allows them to do a comparative market analysis. If you are a buyer or a seller, this means that you are getting a fair market price for your property.
Benefit from the Broker's Understanding of Legal Documents and Procedures
Your broker will help out and guide you through the steps to take to buy or sell your home, as well as guide you to competent professionals. Your broker will help you fill in the seller's declaration, prepare and explain all of the clauses in the promise to purchase and help organize all the documents you need.
Maximize Your Property's Visibility and Traffic
Brokers have access to a variety of databases online that help with marketing your home.
Be Accompanied at Every Stage of the Transaction
Your broker will make sure all the steps are explained to you and will accompany you throughout the entire transaction.
Ensure You Obtain Accurate Information About the Property
In accordance with the Real Estate Brokerage Act, a real estate broker is required to verify all of the information that is used to promote a property they are selling. The broker must ensure that the property description is correct and that all measurements are accurate.
When it comes to potential buyers, your real estate broker ensures that all clients who visit your property are serious and qualified buyers. This helps save valuable time.
Benefit from the Broker's Many Skills
A broker provides a complete and accurate description of the property, performs a comparative market analysis, sets out a marketing strategy, verifies the specifications that were laid out, prepares a promise to purchase, negotiates in the best interest of their clients and ensures that all conditions are met on time.
Save Yourself Time, Energy and Effort
Your broker will not only organize property visits but they will: promote your property, manage all phone calls, establish a fair market price for the property and regularly inform you of ongoing developments and the next steps.