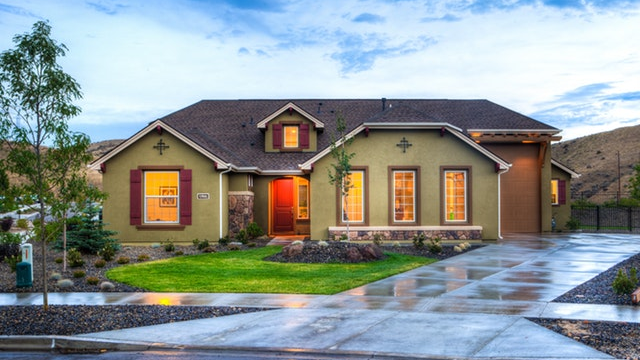 The more difficult it is for a buyer to book a showing, the less likely they will continue to try.
When it comes down it to, most agents will do their best to book showings at least 24 hours in advance, as they must coordinate the buyer, seller, and agent's schedule. However, there are often "short notice requests".
These sellers might come from out of town for a day or over a weekend and it wasn't until they were in town that they realized there are additional properties that they may want to see before they leave.
They might be from buyers that are out already viewing homes and drive by one that they didn't see on their way to or from a showing.
Lastly are shift workers who may have a very limited window to view homes.
Although sellers have the option to decline these short notice showings, it is highly recommended that you try to accommodate them as much as possible, especially if you can't reschedule to another day. Purchasers may get distracted by the other offerings in the market or they simply can't make the return trip to the property before they make their final purchase decision.
When it comes to the second showing, you should do everything possible to accommodate these potential buyers. This is a buyer who has been through once and is now considering your home more seriously. If you can't leave the property, step out onto your deck, as it is always better to have the homeowners out of the home during a showing. If the home can't be perfect in time to accommodate them, explain the situation to their agent and ask if showing it the way it is will have a greater risk than declining the showing.
It is always best to work with buyers who are most motivated and most interested, as their offers will be some of the more attractive offers.
Lastly, losing showings could delay your sale to the point where there may be lack of interest in your home and it may be perceived as a lower valued property.