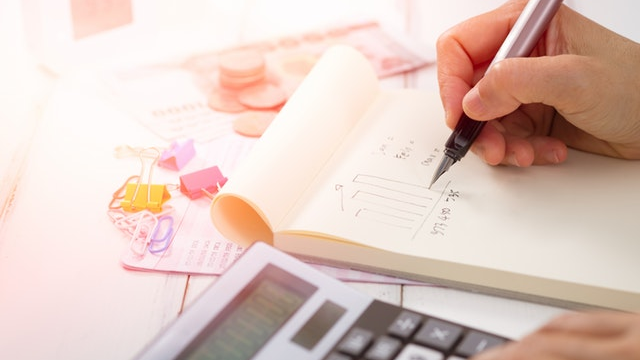 The rising price of homes in London, Ontario is outpacing the national trend, according to a new survey. Migrating Toronto-area residents and limited supply in the London, Ontario real estate market are helping to drive prices up.
The median London home price rose nine per cent year over year to $365,686 in the second quarter of 2018, according to the Royal LePage house price survey and market forecast released Tuesday. It should be noted that this is the midway point and not the average selling price.
London is not the only city in Southern Ontario to experience double and single high digit increases compared to the second quarter of 2017. Windsor, Niagara, St. Catharines and the Kitchener-Waterloo area all experienced high increases in home prices.
When it comes to specific kinds of housing, the median price of a two-storey home in London increased nine per cent from the same period last year, to $404,520. The median price of a bungalow rose 13.6 per cent, to $318,734.
Since London, Ontario is one of the more affordable cities close to Toronto, it has been able to attract a lot of residents from the Toronto-area, this mixed with the shortage of listings would explain why house prices are rising in the London, Ontario area.
Royal LePage data from 63 of Canada's largest real estate markets found home prices increased two per cent year over year to $613,968 in the last quarter. The price tag of a two-storey house increased 0.8 per cent to $720,504, while bungalows climbed 1.8 per cent to $512,979 year-over-year.
It is expected that sales in the London, Ontario region will stay steady, as housing inventory is expected to increase moving into the third quarter of 2018.