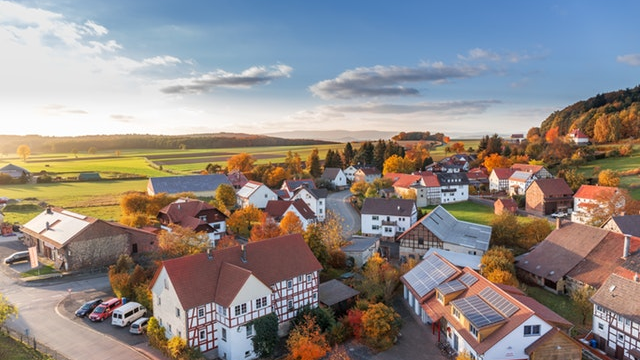 Buying your first home is an exciting part of an individual's life. Making sure that your first home is a good investment can also secure your financial position in the future. Home seekers should consider these points when looking for their first home:
Fairly Priced
Finding the right home at the right price is anyone's dream! You will have to do a significant amount of searching to find the perfect place. One of the best things to know is how much you can afford and how big of a mortgage is available to you at a good rate. Prequalifying for a loan can help you refine your search criteria.
Enough Room to Grow
Some people stay in their first home for longer than they expect. This is a result of less mobility for jobs and higher home prices. When you are house hunting you should choose a home that can serve your family for at least 10 years. If you plan on extending your family, take your need for extra space into consideration, so you are not forced to move into a bigger home.
Updates in Key Areas
A home that has been updated in key areas is an attractive option for buyers. These costs will not require money for updating and keep your costs down for improvements over the years.
Roof and Gutters in Good Condition
New roofing can be expensive for a homeowner. When looking at properties make sure to inspect the roof and gutters and see if they have been maintained. A home inspector can also help you examine the roof and other major systems of the residence to alert you to possible problems.
Features to Maintain
Some homes may look beautiful, but they might also be expensive to maintain. Something like a swimming pool will require regular and seasonal maintenance and the same can be said for landscaping, as this can require monthly upkeep. Keep these additional costs in mind when looking at properties.
Close to Schools and Transportation
A residence that is close to schools and popular transportation routes can maintain its value over time and will be a very desirable property to a new owner when you are ready to resell.