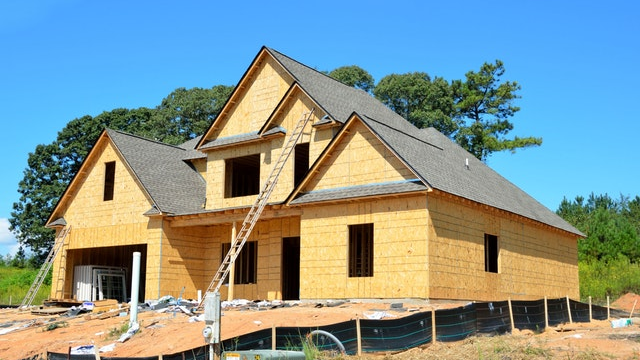 If you are planning on investing in real estate, then you have two main options: buy an existing home or buy a new home. An existing home is a home that has already been lived in before, while a new home is a house that has just been constructed and never lived in, though this also refers to homes that are in the preconstruction phase as well. So, when it comes to choosing between the two, here are some advantages and disadvantages of each.
Customization Options for New Homes
If you decide to buy a home that is still in the preconstruction phase, you'll be able to customize the house before it is fully built. So, if you want to add a finished basement, it can be added to your home design. When it comes to existing homes what you see is what you get, which means that you will have to invest in remodelling if you want additional features in an existing home.
Lower Utility Bills for New Homes
New homes are typically built with more environmentally friendly materials and make use of newer and more energy efficient appliances. More construction firms are implementing green building practices as well. With all of this it means that the home is friendlier to the environment but also that it will be more energy efficient. When it comes to existing homes, some of these homes have outdated appliances from years ago and are less efficient than new build homes.
Higher Price for New Homes
A new home is typically more expensive than an existing home. You can expect new homes to cost as much as 20% more than a comparable existing home. It should also be noted that all the added items and customizing a new home can add up to make the home more expensive.
Location
Many new homes are built in developing communities. This means that if you buy a new home, there is a chance that by the time it is completed, and you move in, the community around it might still be in the process of construction. Another thing to consider is that existing homes already have the amenities close by, while amenities for new homes are more of a distance away.
Character
Existing homes tend to have more character due to their design. Older homes do have more of architectural details that are inherent in their style. This of course compared to newer homes that are designed more with function in mind and might lack the charm and character of older homes.
When it comes to buying a new home, there are certainly advantages and disadvantages when choosing between a new home and an existing home. So, make sure you keep these in mind when you are making your decision.