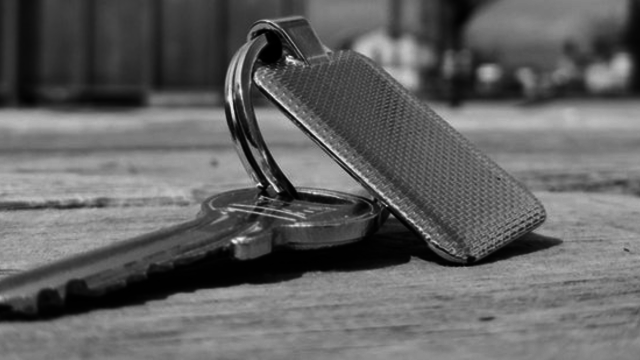 While mortgage pre-approval is not mandatory, it is something that is strongly recommended when it comes to buying a home, especially with first time home buyers. It offers several advantages that can save time and money.
Know Your Borrowing Capacity
Mortgage pre-approval is a confirmation by a lender that indicates the maximum amount that they agree, under certain conditions, to lend you for the purchase of a home. This allows you to know how much money you can borrow right from the outset.
Plan Your Monthly Payments
By first knowing your borrowing capacity, you can then determine what you monthly mortgage payments will be, depending on the down payment you plan on making. From this you can see if the payments you will be making are too high, you could then lower the price you are willing to pay for a home or increase your down payment.
Simplified Property Search
By having a good understanding of your borrowing capacity and monthly payments, the search for properties will be easier. You will be able to save time by avoiding homes that are out of you price limits and will be able to focus more time on homes that fit within your budget.
More Credibility as a Buyer
Once you have a mortgage pre-approval you are now announcing to the various stakeholders in the transaction that you are a serious buyer. This status can help with your negotiation power on a promise to purchase. This might also give you a benefit when it comes to a home that has had multiple offers and can give you an advantage over other buyers that have not be pre-approved.
Interest Rate Protection
By obtaining mortgage pre-approval, you also get a guaranteed mortgage rate, depending on the lender this rate can be guaranteed for up to 120 days. This itself is extremely beneficial, especially if the economic environment seems favourable to a rate increase.
Obtaining a mortgage pre-approval is free and you don't commit to anything! Why not take advantage of it?!