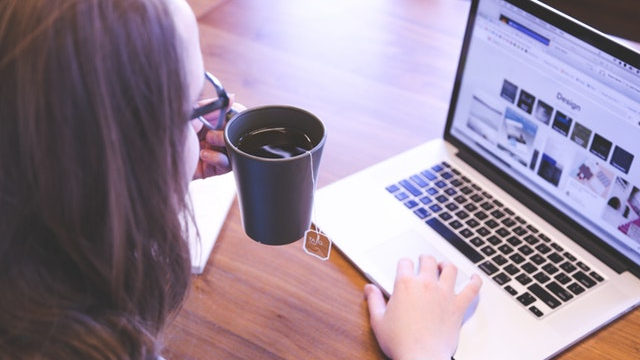 Start Budgeting
If you are starting to become serious about buying a home the first step you should take is to start with your financial budget. You should start with creating a list of your monthly and annual expenses. Now compare this amount to your annual income and the money that is left over should start going towards your home purchase plans.
Pay Down Your Debt
If you carry any outstanding debt like a credit card or a student loan it is best to start to pay it off. Why? This is due to the fact that lenders do not give out mortgages to anyone who don't manage their debt. Of course this doesn't mean that you have to be debt free to buy a home.
Start Saving
To put money down you must start to save up money. Use money that you already have saved in your RRSP through the Federal Home Buyer's Plan. You can also go over your budget and redo it and cut out some of the expenses, lastly you could take on extra work for some extra cash.
Build Up Your Score
When it comes to borrowing money, credit is king! One of the keys to a strong credit score is to be consistent with paying bills. 
means paying at least the minimum monthly payment for each credit card and personal loan where you have a balance. Consider every late payment as a mark against your credit rating.
Know Your Score
In Canada, there are two companies that collect and distribute credit reports: Transunion and Equifax. Both allow you to access your credit report for free, but you can only request this report once per year and the request has to be made in writing. (For the Equifax request form, go
here
. 
For the Transunion request form, go
here
. 
Once you get your credit report it is important that you make sure the information is accurate and free from errors. If there are errors you will need to file dispute.
Talk to a Mortgage Professional
This preliminary talk is also called the "pre-approval" process—it enables you to determine roughly how much mortgage you can qualify for, based on the information you provide.
Figure Out What You Can Afford
It is important to figure out what you can afford based on your budget. There are plenty of online mortgage calculators that are available. It is important that during this step you also consider if there is a change in interest rates and how extra payments will help.
Talk to a Realtor
Now that you know what you can realistically afford it is now time to go looking at houses. A good start is to employ the help of a licensed real estate agent. They are professionals who make it their business to know the market and neighbourhood details.